As the co-founders/owners of the Company, Messrs. Donald and Min Chae have been at the helm of the company's management team which has over 125 years of combined professional experience in real estate development, investment, management, and financial services.
Throughout their careers, Donald and Min Chae have partnered with numerous public and private entities to revitalize low income communities in Southern California. Despite their regional focus, the Chae brothers have drawn attention from the international community of developers, urban planners, and architects for their groundbreaking approach to real estate development.
Part of the Chae brothers' vision comes in part from their perspective on the immigrant experience in Southern California. As immigrants, the brothers are part of the multicultural landscape of Southern California that makes it one the most vibrant areas in the world. Plaza Mexico embodies this multicultural experience, by combining the traditional Hispanic shopping experience of marketplaces with the American shopping center experience, incorporating a mixture of both American and Hispanic retailers, and utilizing both colonial architecture common to cities in Mexico as well as the Mediterranean style common to Los Angeles. This intricate mixture is an art that is truly understood only by the Chae brothers and the same operates as their strongest instrument in turning mere dreams into realities in the real estate world.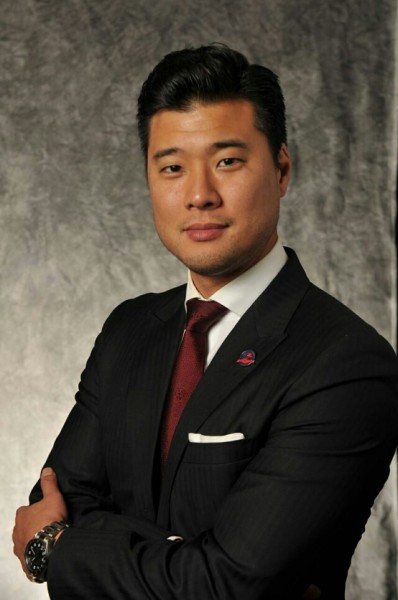 Thomas Lee – Vice President
Mr. Thomas Lee oversees all activities of the Regional Center, including the day-to-day operations, case management, and the fund raising efforts. He also has an active role in M+D Properties, affiliate of the Regional Center, working with the Corporate Finance Department.
Prior to joining the company, Mr. Lee was working at a fixed income firm as a market analyst drafting RFP's and analyzing fixed income securities. His background also includes having worked at financial institutions such as Morgan Stanley and Smith Barney. He holds a BS in Finance from the School of Business at George Mason University.