The Source at Beach
July 2014
M&D Regional Center would like to wish you a Happy U.S. Independence Day!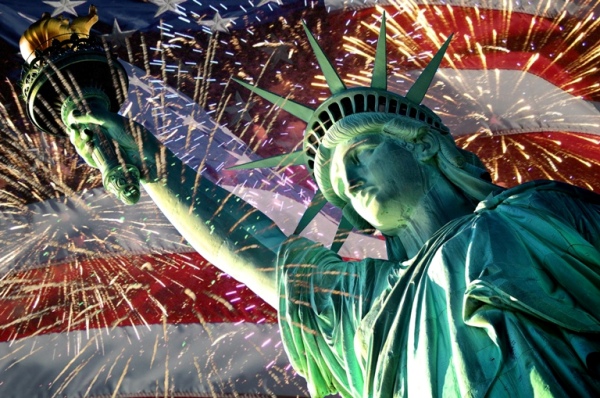 Construction Update
The Source continues to progress through various stages of construction towards its completion next year.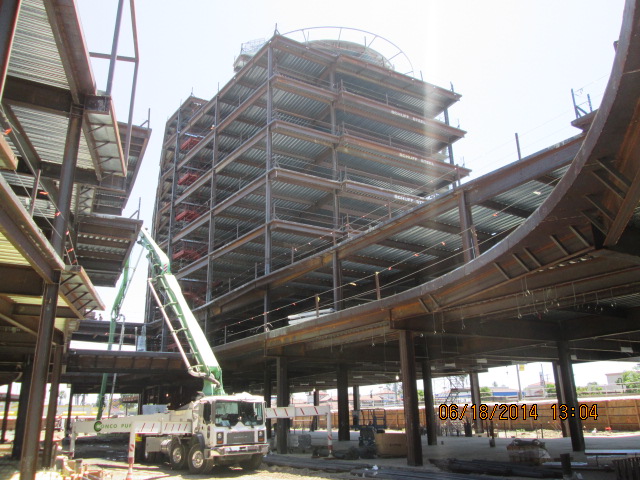 Concrete pouring for each floor is nearing completion early this month.
The parking structure is now fully erected, and we are proceeding with the inside electrical and other utilities work.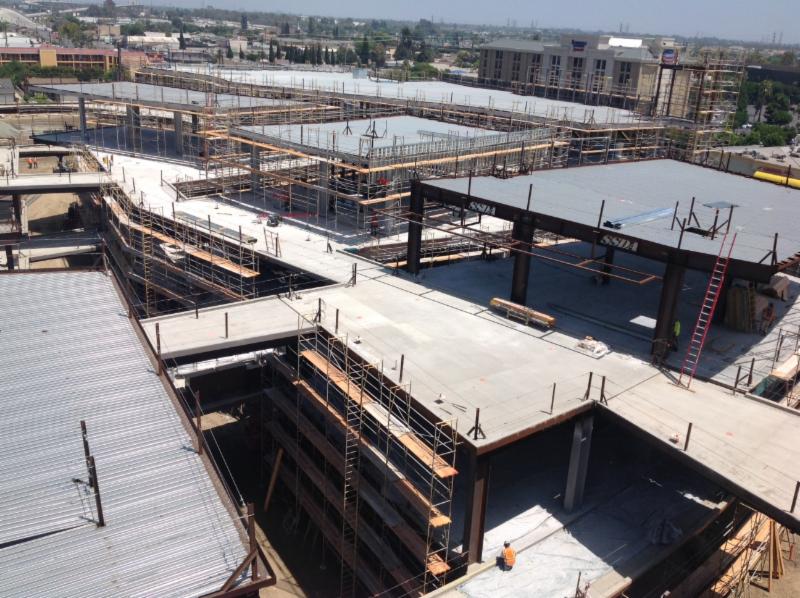 Exterior framing is now underway and we will see exterior walls start to go up over the next few months.
Inside mechanical and electrical work is currently underway.